Previous
Next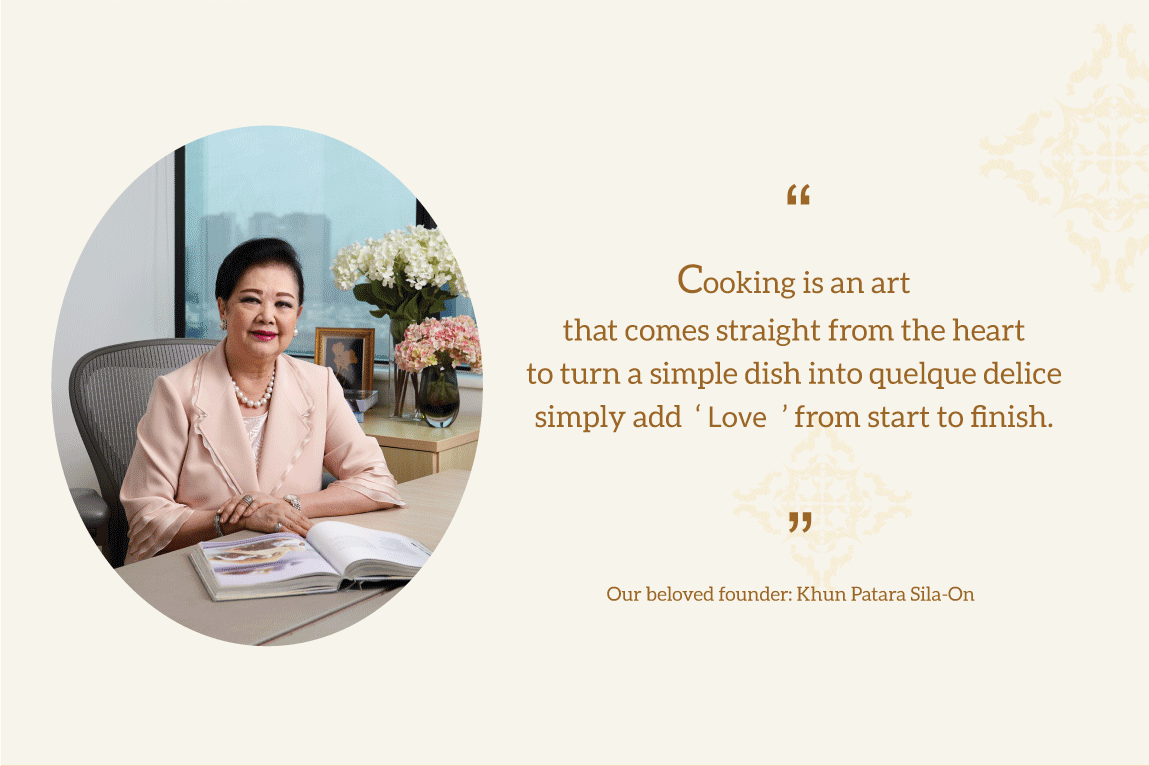 Beef salad

Slices of flame charred beef fillet with a light lime and chilli dressing.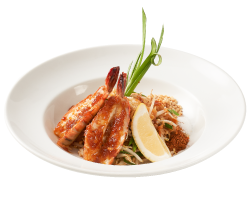 Pad Thai

Rice noodles stir-fried with egg, tofu with crushes peanuts and Chinese chives.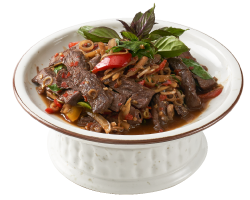 Wild ginger beef
Flavorful beef fillet stir-fried with spicy peppercorn and ginger.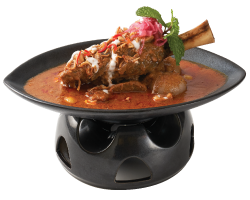 Lamb shank massaman
Coconut milk braised lamb and potatoes in a mild homemade curry of warm spices.